When people work or talk together, they form a type of intelligence that does not exist at the individual level. Collective intelligence emerges from the collaboration, discussion, listening and collective efforts of different individuals.
Since 2015, the Education and Solidarity Network has been committed to collective intelligence. We apply this philosophy in our working methods, using tools and processes such as the open forum, the worldcafé, photo-language, participatory evaluation, etc.
Below we present you with different devices and tools.
Tools and resources for collective intelligence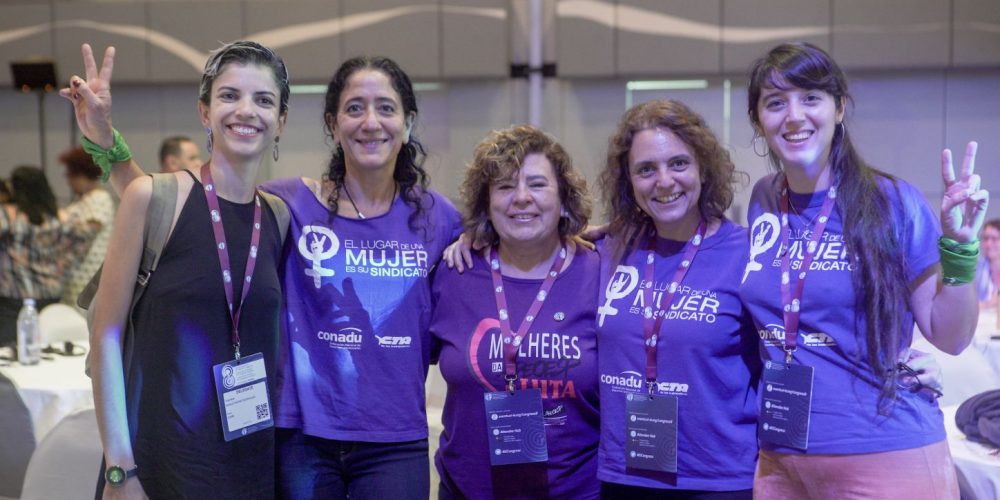 As the International Labour Organization Convention 190 on violence and harassment in the world of work comes into force on 25 June 2021, global...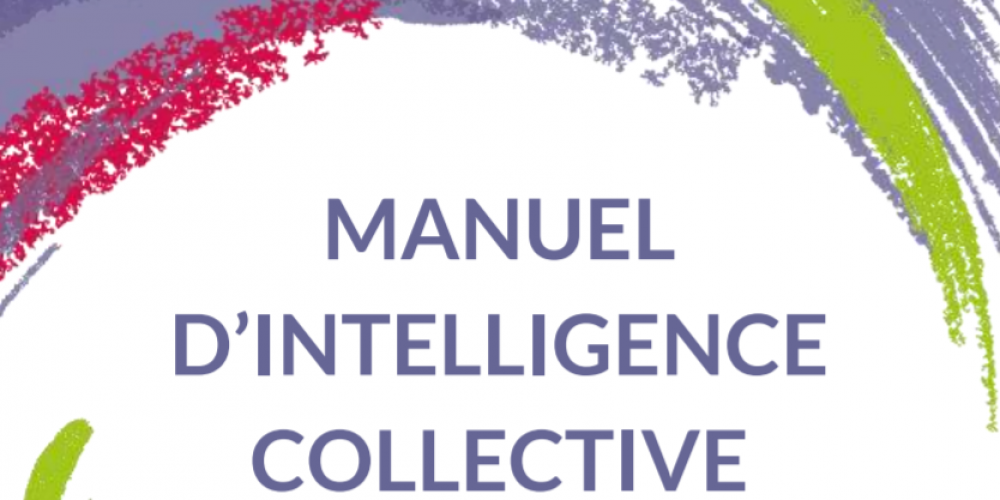 Education and Solidarity Network
What is collective intelligence? What are the tools and methods of collective intelligence? What is the role of the facilitator? Icebreakers, management of speech,...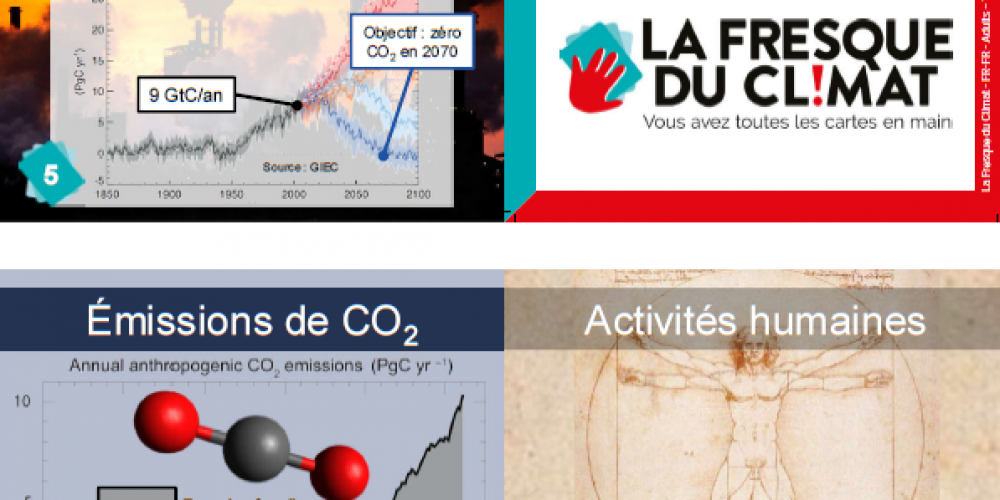 Information is the first condition for effective action to meet the challenges of the climate emergency. "Climate Fresk" is a tool for facilitating educational...
Initiatives with collective intelligence methods