Health and well-being are vital components in building quality education systems.
When we talk in ESN about health in school, we're talking about student health, which is a great vehicle for development. We're also talking about the health and well-being of education staff. We affirm that the health and well-being of education staff is a fundamental part of students' educational success.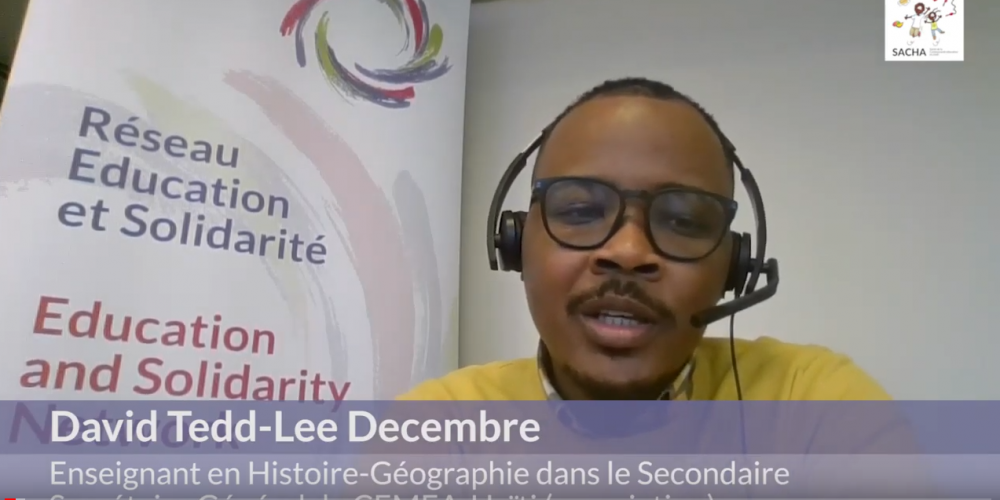 Latin America / Caribbean
Le projet SACHA arrive à présent à mi-parcours. Conduit à Port-au-Prince depuis 2018 par CEMEA-Haïti en partenariat avec le RES et Solidarité Laïque Haïti,...
Education and Solidarity Network
SACHA – Educational Community Health in Haiti – is a project run by CEMEA-Haiti, a Haitian popular education association, supported by Wallonie Bruxelles International...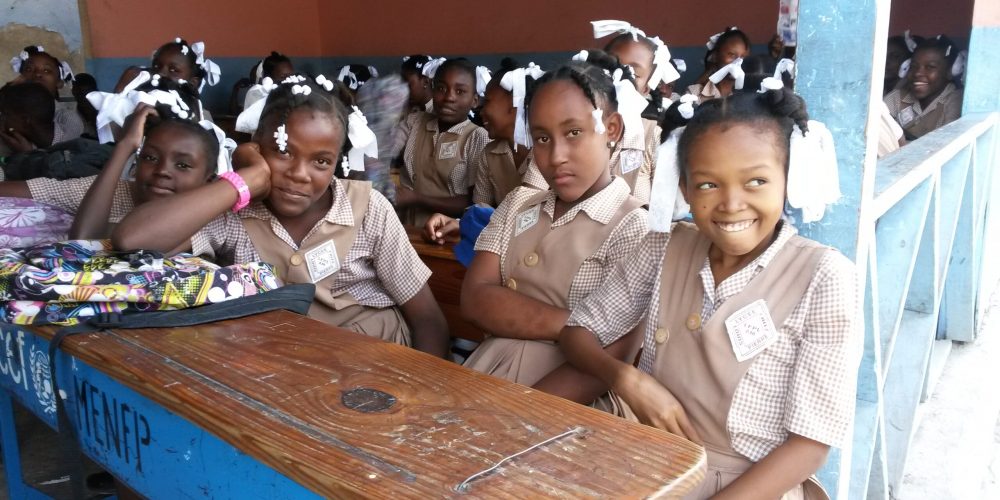 Latin America / Caribbean
In Haiti, ESN works with the Port-au-Prince's education community on initiatives to promote health and well-being at school, social protection education and community mobilisation....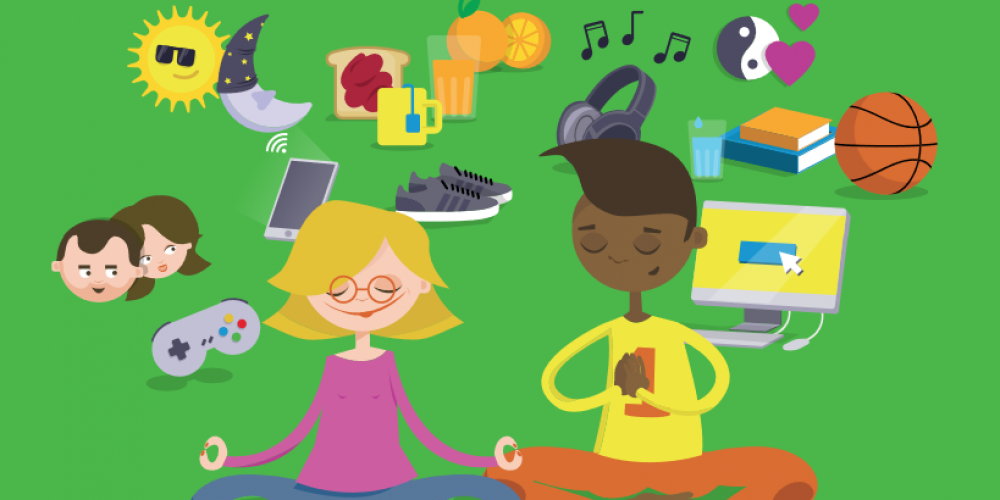 Health education and prevention
FILGOOD is a digital tool for collective and participative diagnosis of student's well-being that promotes the mobilization of the educational community around a project...
Publications & ressources
Health education and prevention