Mobilising young people on health and solidarity issues
The Education and Solidarity Network pays particular attention to making space for young people in our work, who can network and develop innovative new ways to revitalise generations of members and activists in our solidarity organisations, as well as new ways to mobilise around the issues of social protection, solidarity and health promotion. These same young people will soon be the driving forces of change in our organisations and the world.
Here we present you with initiatives and resources that promote the mobilisation of young activists.
Tools and resources on youth mobilisation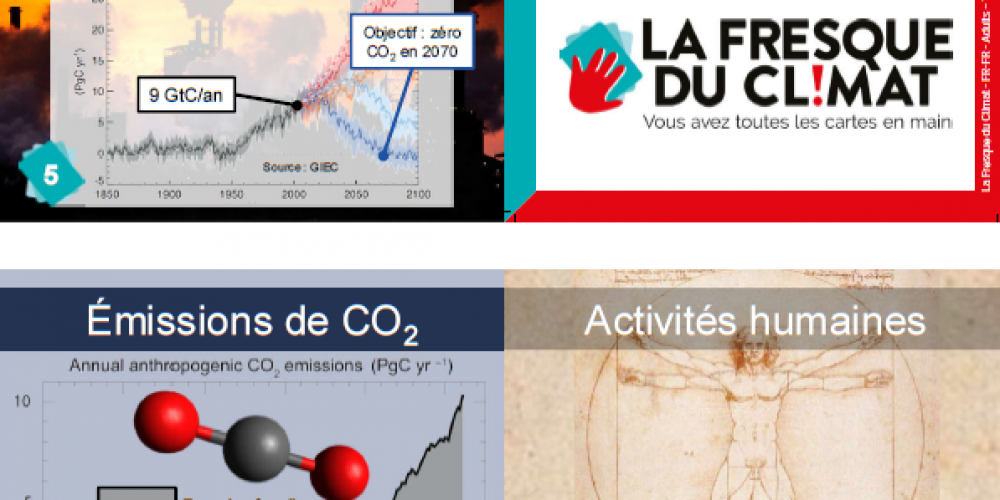 Information is the first condition for effective action to meet the challenges of the climate emergency. "Climate Fresk" is a tool for facilitating educational...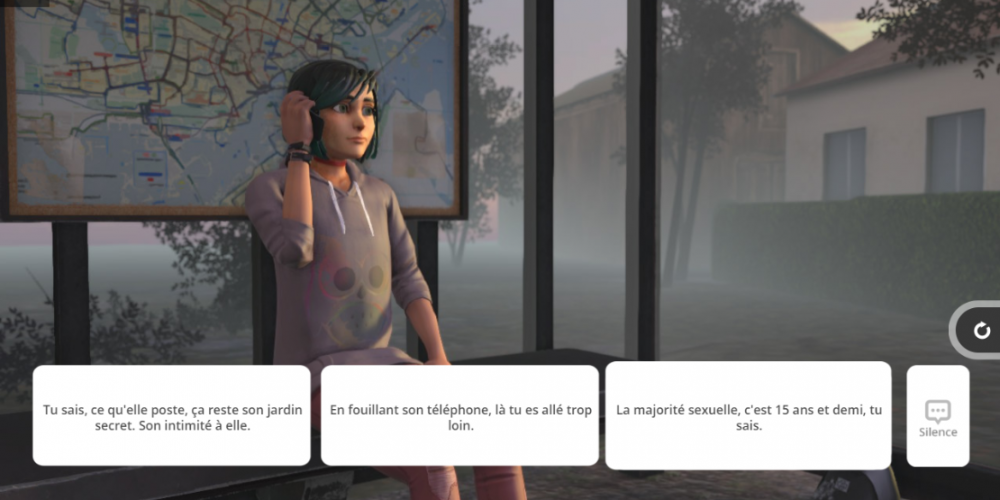 Health education and prevention
In this unusual context, and in response to the challenges posed by Covid-19, Adosen (an MGEN association), continues to work on prevention and health...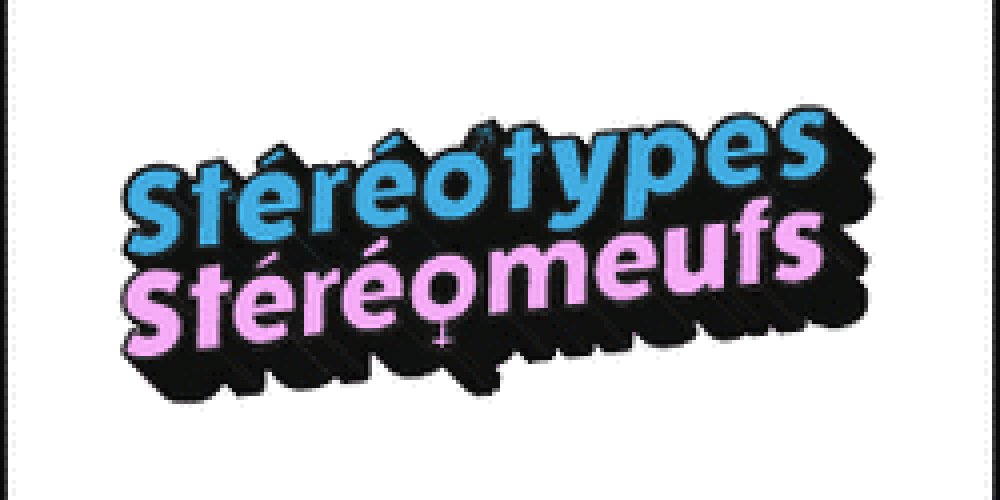 Girls are rubbish at mental arithmetic… Boys don't cry… Girls don't play football… Boys aren't afraid of anything… To fight gender stereotypes, ADOSEN Prévention Santé...
Initiatives related to youth mobilisation