Mutuality and health for all
Health, like education, is a common good. It cannot be considered as a market commodity. All health systems are or should be based on the pillars of social security, community protection, universality and solidarity.
Since the whole community wants them, health systems must make room for all of us. Information, awareness, ownership and participation in the governance of health and social protection systems guarantee systems that will be understood, accepted, defended and sustained. The mutualist model, based on solidarity and democracy, is a tool to co-invent and co-build in a process of emancipation, inclusion and sustainable development.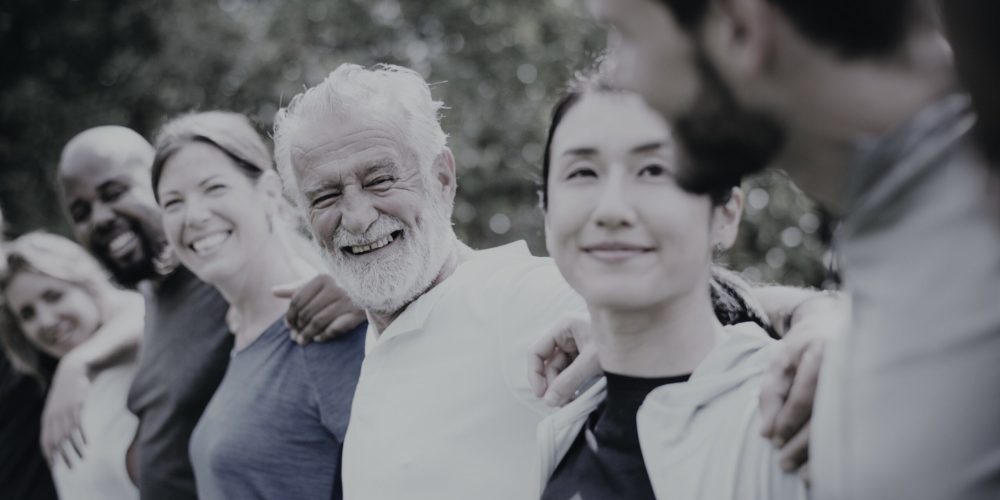 Latin America / Caribbean
AIM Latin-American members adopted the "Mutualist Pledge for the Greater Involvement of Youth in the Movement". The document testifies of the strong will and...
Ppublications & ressources