Does your organization, through its actions and projects, share the objectives of the Education and Solidarity Network?
Would you like to be associated with its approach?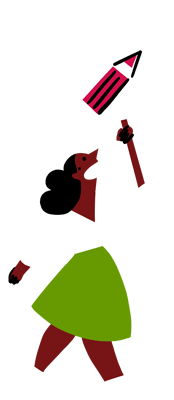 A union representing education professionals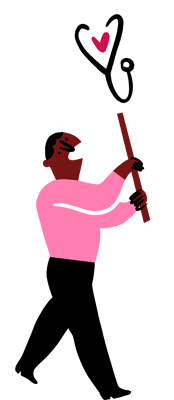 A mutual benefit society, a cooperative or any other form of organisation involved in the social protection of teachers and education professionals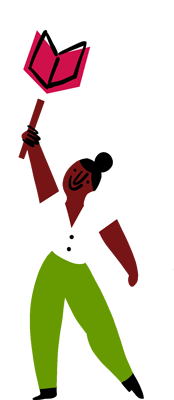 A university or training centre specialised in the field of health and social protection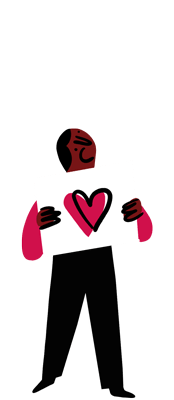 An activist engaged in promoting education, health or social protection
The Education and Solidarity Network will be pleased to welcome you as a member!
To join the network is to mark your commitment to the promotion of solidarity-based social protection systems and to promote your ideas and values of democracy and solidarity.
It also means becoming a member of an international working community dedicated to the extension of quality social protection and a place to share experiences.
Last but not least, it is a unique opportunity to participate in innovative projects in the fields of health promotion for educational communities, mutuality, social protection and SSE education.
With your membership you will be able to