Its mission is to manage the association globally by implementing the decisions of the General Assembly: to define the strategy of the association, to elaborate its program of activities, to approve the budgets and the annual financial statements, to search for the funding of the association and its activities.
For the period (2019-2024), the Board of Directors is composed of: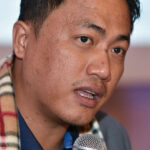 Raymond BASILIO
ACT - THE PHILIPPINES | ASIA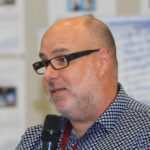 Luc BEAUREGARD
CSQ - QUEBEC | NORTH AMERICA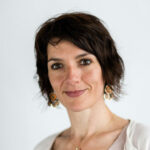 Mylène BONNEL
MGEN - FRANCE | FOUNDING MEMBER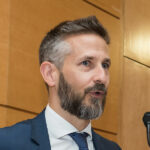 François CHABRISSOUX
MGEN - FRANCE | FOUNDING MEMBER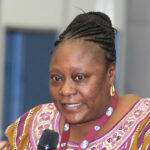 Marie-Antoinette CORR
GTU - GAMBIA | AFRICA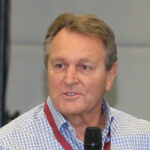 Brad JOYCE
TEACHERS HEALTH - AUSTRALIA | OCEANIA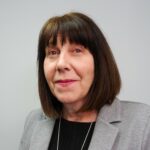 Jane PECKHAM
NASUWT - UNITED KINGDOM | EUROPE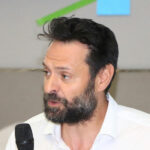 Matthias SAVIGNAC
MGEN – FRANCE | President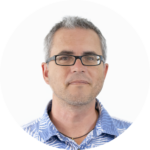 Fabrice SECHET
UNSA-EDUCATION - FRANCE | EUROPE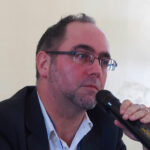 Duncan SMITH
EDUCATION INTERNATIONAL - BELGIUM | vice-president & TREASURER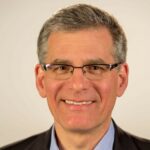 Joel SOLOMON
NEA - USA | NORTH AMERICA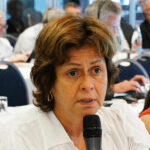 Elisa TORRENEGRA
GESTARSALUD - COLOMBIA | LATIN AMERICA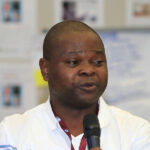 Augustin TUMBA NZUJI
FENECO - DR CONGO | AFRICA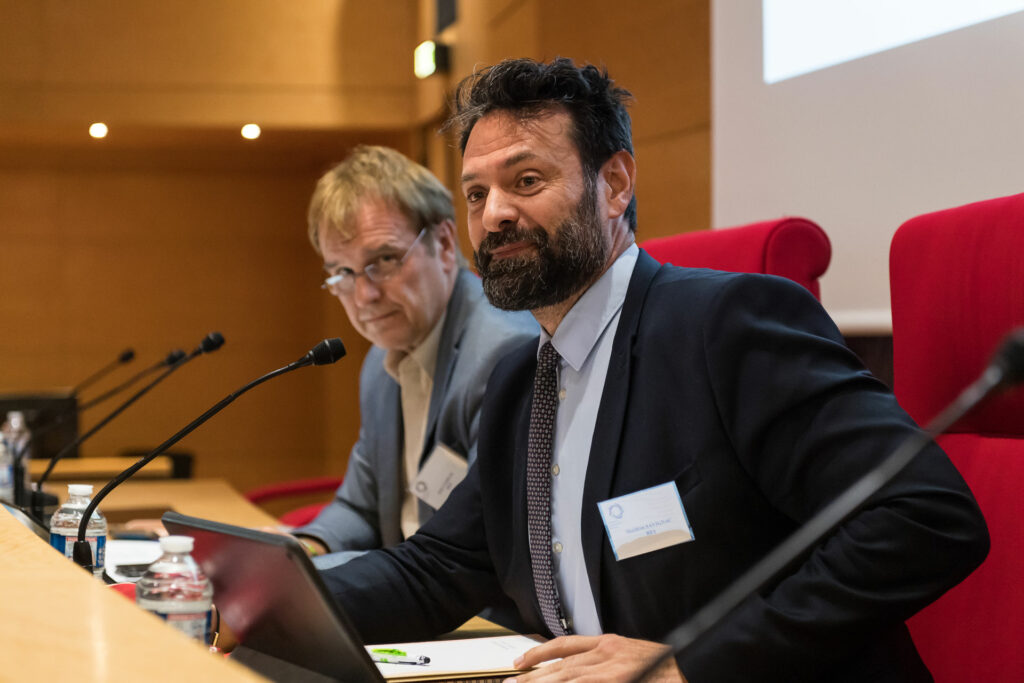 The Board is represented by the President, the Vice President and the Treasurer. It carries out the decisions of the Board of Directors and manages the association.
The General Assembly is constituted by all the delegates of the members organisations and meets once a year. The General Assembly has full powers to carry out the aims and activities of the association.