The success of the international survey « The occupational health of education professionals » carried out by the Network is growing: we now have nearly 2,500 participants from 21 countries.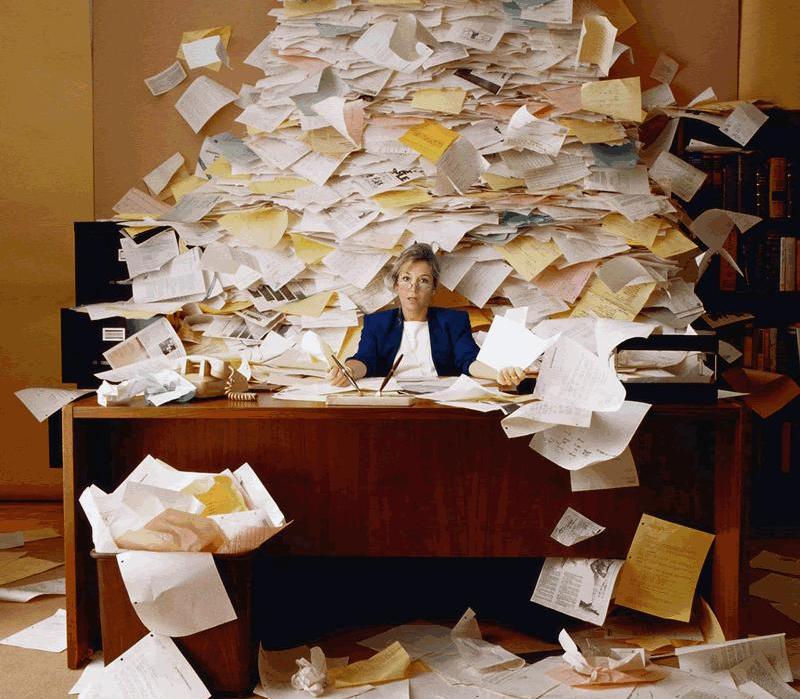 On the basis of this anonymous online survey, the Network will be able to identify, with the help of a statistician, the main lines of work and the principal issues affecting the health of education professionals.
The results will be published during our General Assembly in July 2015 in Ottawa, on the fringes of the Education International Congress.
In addition to the international analysis, the Network will make available country monographs where there are significant results for the territory concerned (over 200 responses).
We invite you to disseminate the survey in your country, and to respond to the questionnaire which will remain on our site until mid-March 2015: http://www.educationsolidarite.org/en/webform/inquiry-about-your-health-and-wellbeing-workplace