In Australia, the Teachers Health Fund covers more than 300,000 teachers, education staff and their families and has done so for nearly 60 years. As the country's leading education insurance company, Teachers Health is committed to providing its members with quality health coverage and a range of services.
As a non-profit organisation, Teachers Health also tackles social issues through funding programmes, scholarships and other programmes aimed at ensuring the health and well-being of individuals. The "Reconciliation Action Plan" is one of these initiatives. It was presented to ESN members during the " Solidarity Initiatives of the Education and Solidarity Network " webinar organised on 13 July 2021.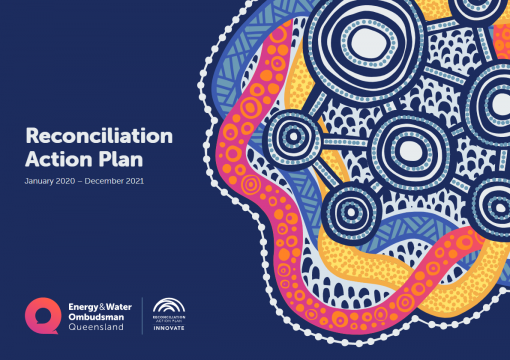 The term 'reconciliation' here refers to the process of bringing together the country's Aboriginal and non-Aboriginal populations. It also addresses the need for a better understanding of the history of the country's first communities, the respect of their cultural identities and the implementation of support measures for them.
As Teachers Health points out, reconciliation cannot be achieved without concrete actions to close the centuries-old inequality gap in Australia, which affects Aboriginal people so deeply.
The most significant disparities are in access to health, employment and decent income, but also in life expectancy, discrimination and racism.
That's why Teachers Health is joining forces with thousands of organisations across the country to create the conditions for greater equity and social inclusion for Aboriginal people by contributing to the Reconciliation Action Plan developed by the non-profit organisation Reconciliation Australia.
Learn more about the Reconciliation Action Plan in the Teachers Health video presentation.