After last October's political crisis, plans to create a mutual insurance fund within the framework of the country's Universal Health Coverage were shelved. They are now back on track thanks to the signing of a framework agreement by the new Minister for Civil Service and Social Protection. All the partners are now actively working on the project again!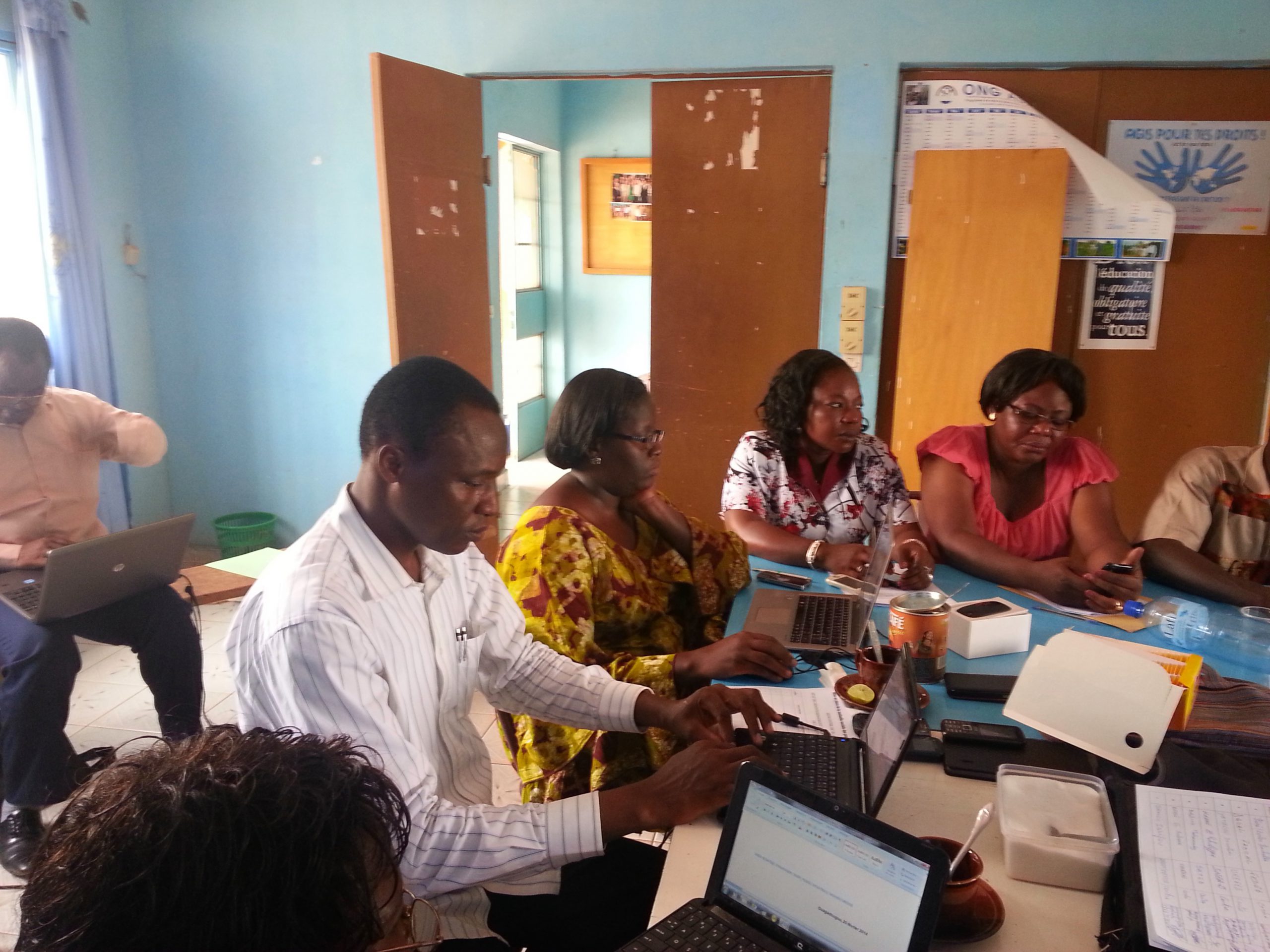 The mutual fund will not only be an essential means of providing education professionals with health coverage, it will also contribute to the extending health insurance to the whole of the population. The framework agreement now officially signed with the government sees this project as a pilot scheme and a vehicle for universal health coverage.
It will serve as a pilot project for testing management solutions and agreements with health professionals on a large scale. It will also have a pioneering role because the mobilisation of the education community will raise awareness among adults throughout the country and will make it possible, working with the Ministry of Education, to implement a strategy of social protection and health education for future generations.
The first steering committee, bringing together governmental authorities and representatives of civil society (trade unions and the ASMADE NGO in Burkina, together with « Northern partners ») is due to meet beginning of March, to plan the next stages.
The first task will be to raise awareness, provide training and mobilise education professionals in support of the future mutual fund. The adoption of the law on Universal Health Coverage, which should happen before November this year, would be the starting point and will provide the essential framework for the following stage, the practical implementation of the mutual fund.
This major project for the Network is backed by the key teachers' unions in Burkina Faso together with the NGO ASMADE, and has the support of Network members (MGEN France, SOLIDARIS Belgium, CSQ Quebec-Canada, OGB-L – SEW Luxemburg).