In Kisangani, in the Democratic Republic of Congo, a small group of secondary school pupils are preparing for the state examination which signals the end of secondary school and opens (or closes) doors to the future for thousands of young Congolese people. A number of these pupils could not follow a complete course because they had not paid the "teacher premium", the door-opener that allows them access to classrooms and the science of teaching.
In his work, the Congolese director Dieudo Hamadi portrays the Kafkaesque absurdity that surrounds the state examination in a country where 75% of financing for the education system is borne by households.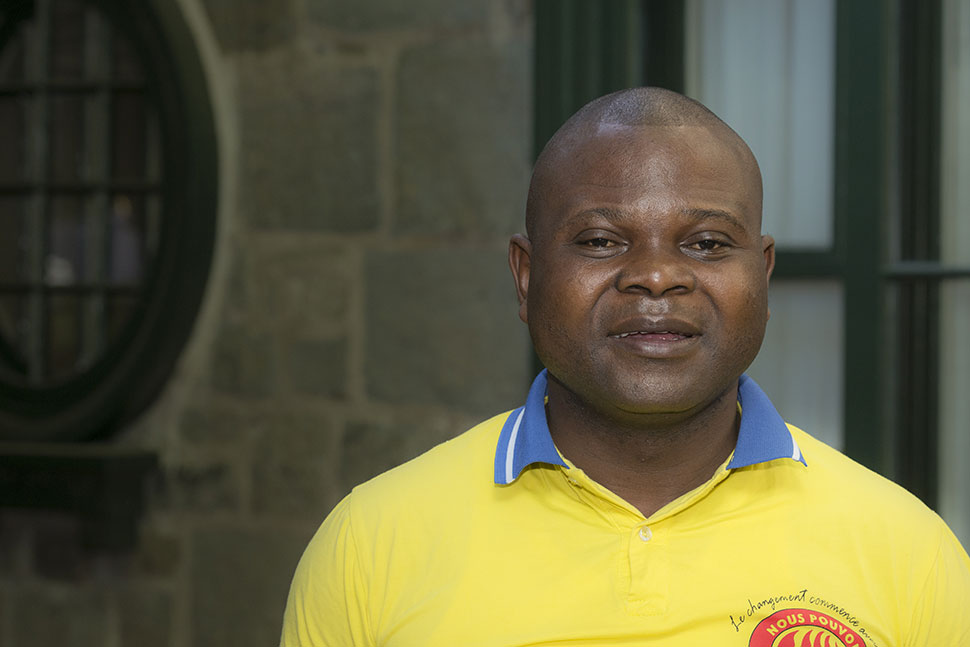 Comment from Augustin TUMBA NZUJI, General Secretary of the National Federation of Teachers and Social Educators in the Congo (Fédération Nationale des Enseignants et Éducateurs Sociaux du Congo (FENECO))
To a certain extent, Hamadi's film accurately reflects the reality in the Congo, however, it must also be said that there are areas where the education system works well. For example, the film does not show moments in which the pupils are in class with a teacher or in training. That would have been interesting.
Nevertheless, the violence of which the children are victims is real. The state examinations are considered to be the key to accessing employment or university. Without support from their family, children are put under an enormous pressure which can lead them to do stupid things, such as visit a marabout.