This article was originally poster on Education International's Blog Education in Crisis
Teaching is often seen as a job to which many people aspire and several international surveys confirm that teachers do enjoy their role[1]. Such a statement could answer our question and this article could come to an end right now. Which would be a good example of not seeing the forest for the trees. In reality, enjoying teaching doesn't mean that it will make education professionals blossom in full bloom every day.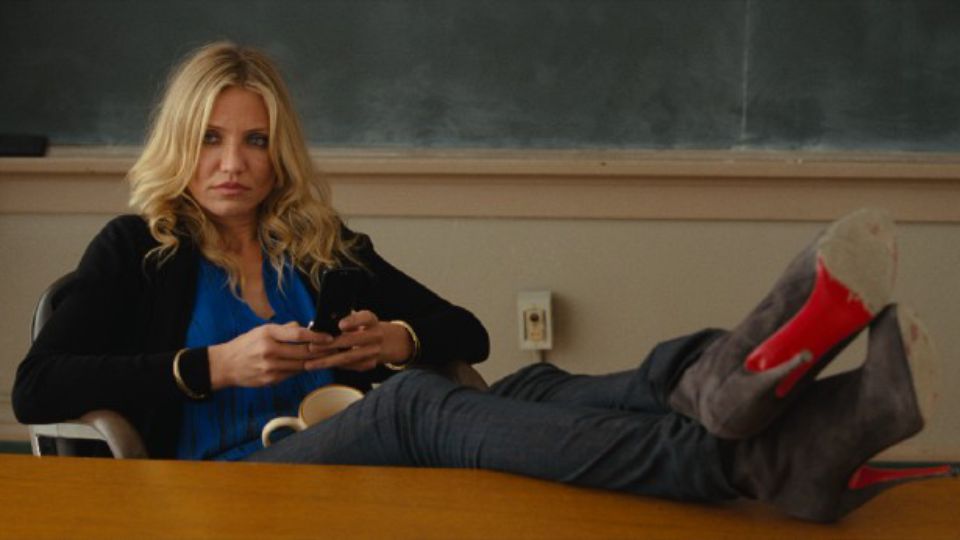 While being generally happy with their quality of life, education professionals are indeed subject to many factors impacting negatively their professional and personal life, on the top of them: stress, salary, lack of recognition and work-life balance.
According to an international survey conducted by the Education and Solidarity Network in 2015[2], only 30% of interviewed education professionals declared being satisfied with the balance between their personal and professional life. This balance is considered by them as the most important factor impacting their well-being and has a huge impact on perceived health status.
Second major factor impacting well-being of education professionals is stress. A UK survey found that 81% of teachers have experienced depression, anxiety, or stress at work while up to 70% of teachers have already considered leaving the profession because of stress[3]. The British education union NASUWT even found out that 2% of their members already had self-harmed incidents as a result of work-related pressure[4]. Sources of stress are numerous and well-known: challenging classes, relations with parents and hierarchy, increasing administrative tasks or heavy workload.
There are many other factors impacting the level of well being of education professionals: lack of recognition by the society – one in three teachers believes teaching is not a valued profession in society[5]-, low salaries or late payment of salaries, tough relations with colleagues, students and hierarchy, access to healthcare or support from the employer and the union.
The consequences are multiple for education professionals: absence, burnout, physical and psychological affliction, diminished self confidence & self-esteem, and social distress. This is of course not the privilege of education professionals to be stressed and squeezed dry. Generations of hard-working employees in other sectors have encountered the same issue. The difference might be that education professionals are in contact with budding kids and that there is a strong link between their health and well-being and the well-being and health of pupils in classrooms. Benefits of studying are usually drastically decreased when education professionals are unhealthy or anxious.
Quality education requires healthy schools for education professionals, but also for students. In Kenya, primary school students loose 11% of the school year (20 school days per year) because of malaria[6]. In many countries, more and more young girls drop out of school because of teen pregnancy, or because school is not a safe place for them. In Uganda for instance, 78% of girls in primary school report having experienced sexual abuse at school.
Actions such as, better and more adapted training for teachers-to-be, more time for planning and preparation, more and improved resources, further involvement of unions, psychological support or fair salary should be taken to ensure decent teaching and learning conditions for all education communities, and support for those in need.
Health and well-being in schools must be a priority not only for education ministries but also for international institutions, schools heads, unions, parents and the society as a whole.
With the objective to deploy future actions, the notion of well-being of education professionals must be better assessed and analysed. In this regard, the Education and Solidarity Network has just launched an International survey on psychosocial risks of education professionals.
The world will need 69 million educations professionals by 2030 to provide every child with primary and secondary education[7] and it appears crucial that everybody makes sure that teaching remains a job to which many people aspire and which makes happy.
[1] Education and solidarity Network, International survey on determinants of health at work in the education sector, 2015
OECD, Teaching and Learning International Survey (TALIS), 2013
[2] Education and solidarity Network, International survey on determinants of health at work in the education sector, 2015
[3] Milburn, Phillips, Simos, Teacher Stress, 2012
[4] Huffington Post 13 09 2016 'High workloads are harming teachers' mental health' http://www.huffingtonpost.co.uk/chris-keates/teacher-mental-health_b_11987684.html
[5] OECD, Teaching and Learning International Survey (TALIS), 2013
[6] Malaria and primary education: a cross-country analysis on repetition and completion rate. Josselin Thuilliez. http://www.cairn-int.info/article-E_EDD_231_0167–malaria-and-primary-education-a.htm
[7] UNESCO Institute for Statistics, Laying the foundation to measure sustainable development goal 4, 2016