In early November, UNESCO organised a ceremony in Paris for the official adoption of the new global education agenda. The day before, a delegation of educators from Education International gathered at MGEN's offices in Paris to prepare for this major meeting.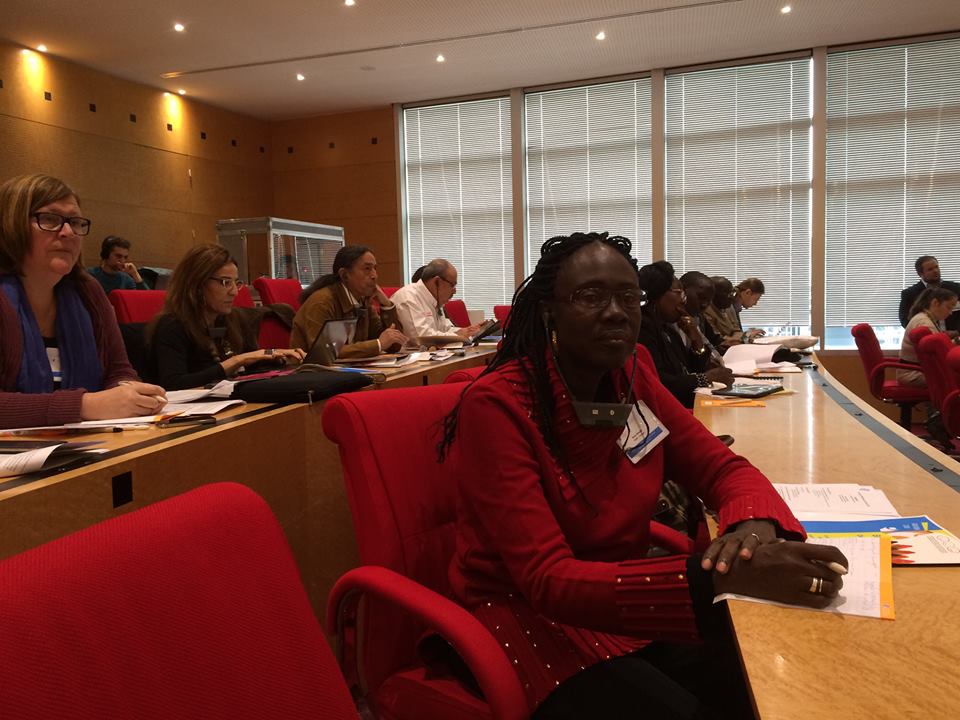 By drawing up an assessment of the pre-2015 Education For All strategy, participants agreed that progress had been made since 2000, but that this progress is still insufficient, particularly in terms of financing; more will always be needed to achieve these new goals.
Participants also acknowledged that, if the Education Agenda for 2030 is to be a success, it will be crucial to gain a deeper understanding of the system and to invest more and more wisely, but also to improve communication.
Affiliates also said they believed that the new Goal 4, which aims to ensure inclusive and quality education for all and promote lifelong learning, will be key to ensuring the success of the whole SGD programme.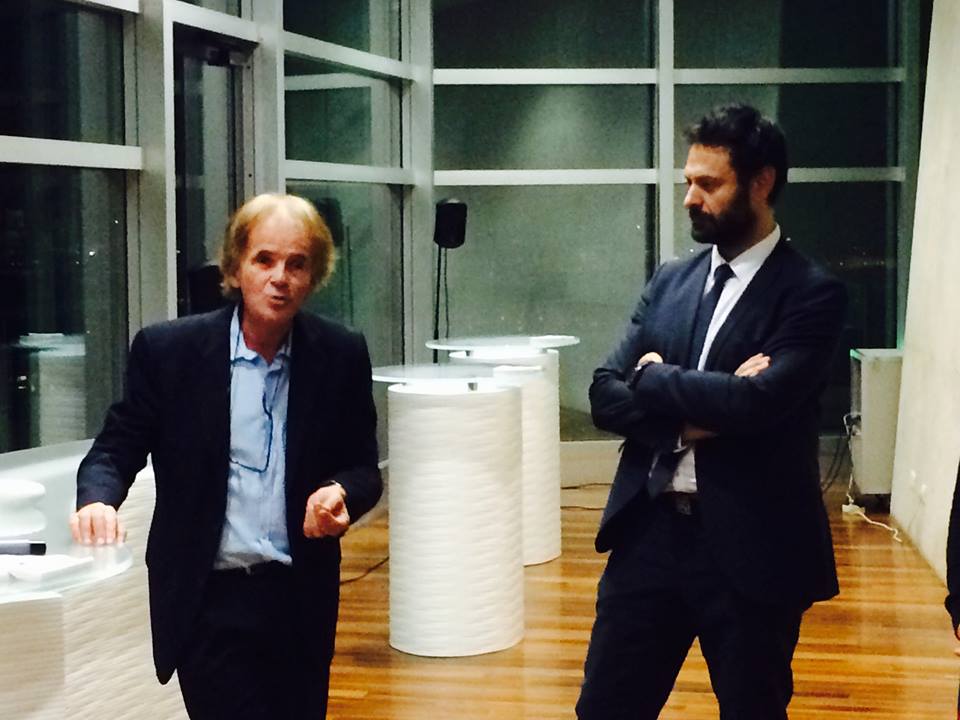 Find out more about EI's part in the post-2015 process and priorities for education