"The participative video: a fun and innovative health education tool", was how Meliponi presented this initiative at the Pastille Festival, organised by ESSENTIEL in Nantes on the 4 and 5 of November.
The aim of the participative video is to involve a group of individuals in designing, producing and showing a video. The video creation process encourages interactions between individuals, as well as collective reflection on a topic and the spreading of a message.
Within a collective and collaborative process, all participants must get involved in the various stages: training in equipment and hardware, script writing, filming, editing and screening.
The production of a participatory video becomes a means of grasping and reflecting on the social issues of everyday life in order to make the voices of citizens heard. The use of media facilitates fun and cooperative learning for the participants, and makes it possible to tackle local issues without stigmatisation. This tool, due to its collective dimension, promotes the development of respect, confidence and even self-worth. The videos are tools that are easily circulated on social media and can help improve the visibility of local activities.
It was by using these principles as its basis that Meliponi commandeered the participative video to promote the issues of sustainable development and in healthcare in particular. Created in 2016, Meliponi has carried out several projects in Cambodia and Bolivia, most notably in partnership with local organisations. In Cambodia, a group of children made participative videos about malnutrition, hygiene and global warming while in Bolivia, groups of adolescents worked on the issues of violence, sex trafficking and the environment.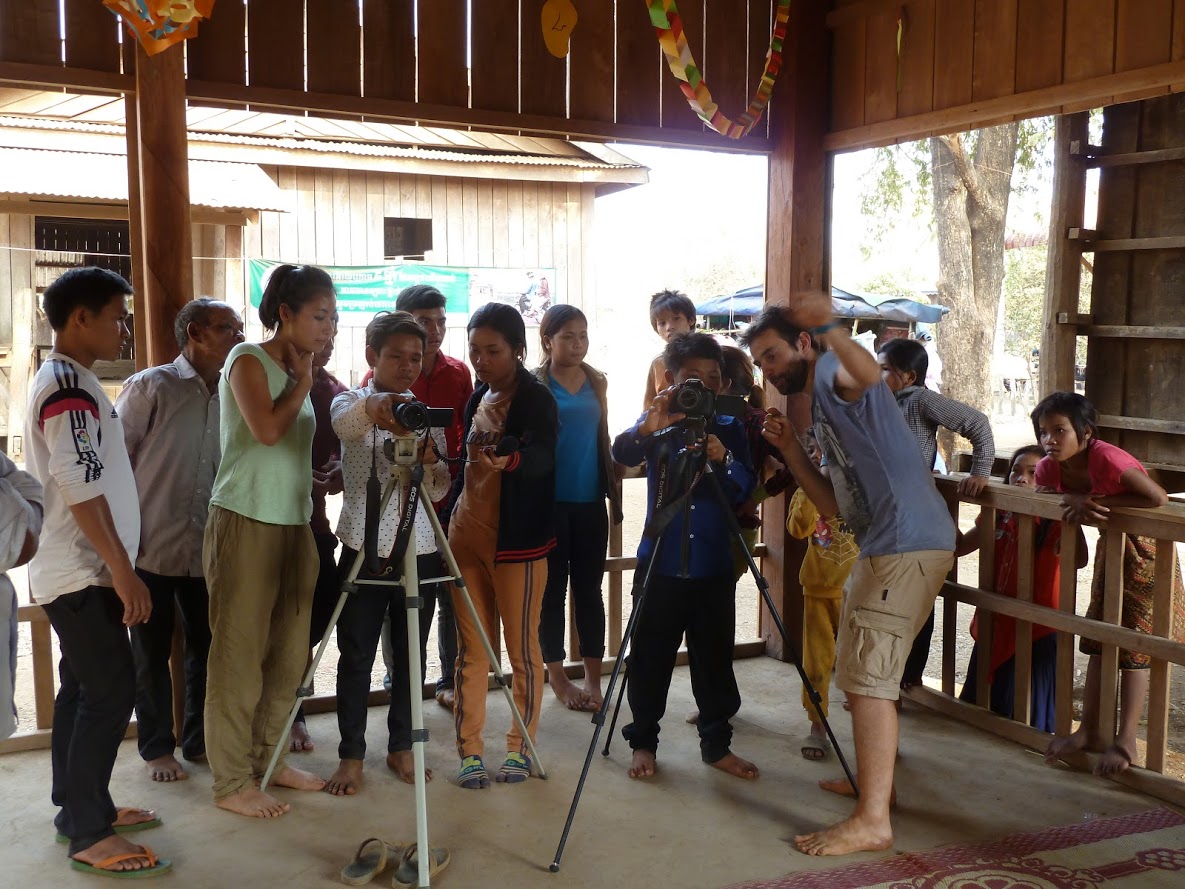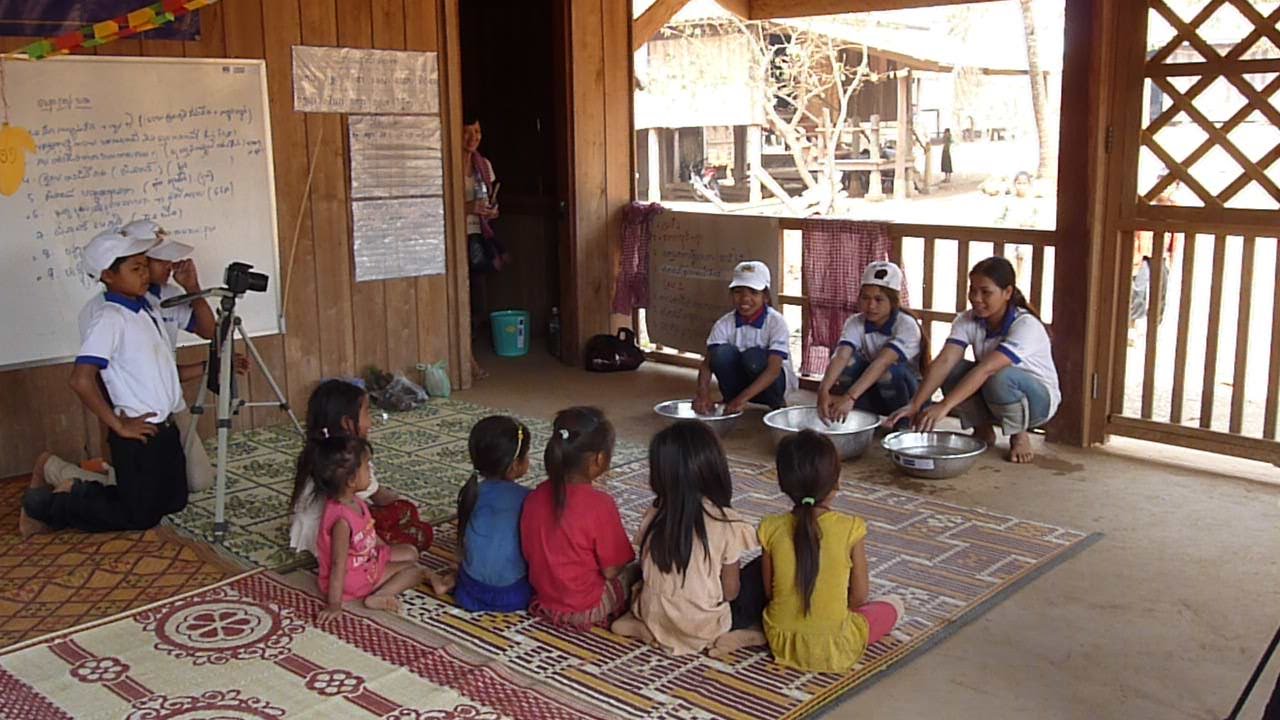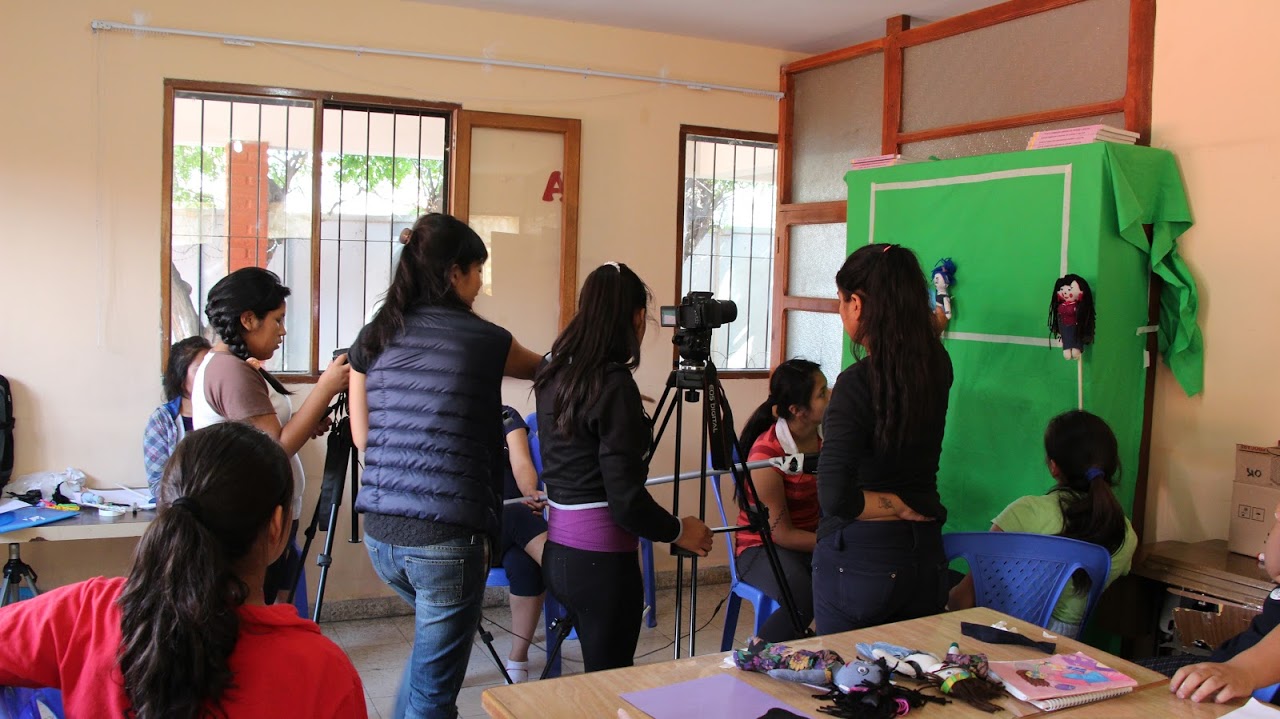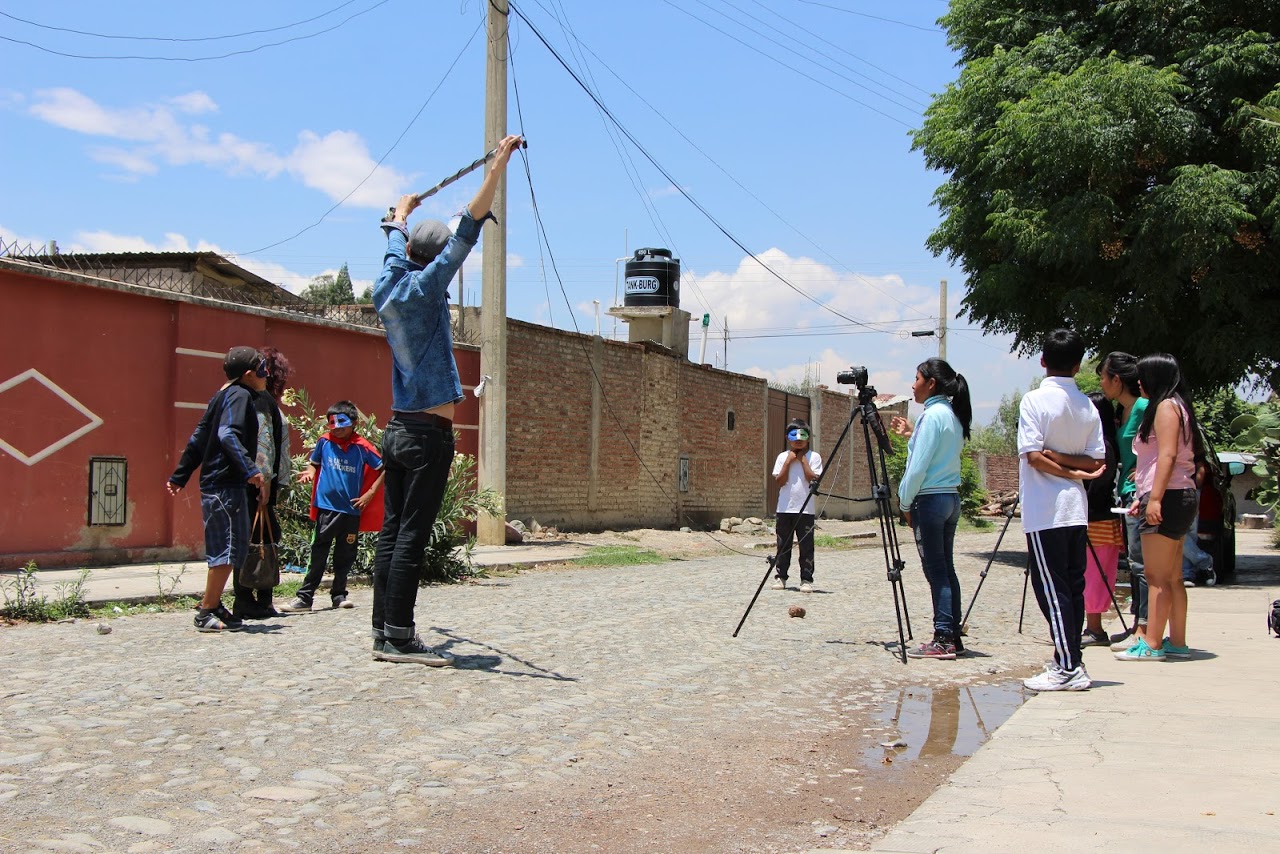 You can find all of the videos made by Meliponi on their Youtube channel.