A diagnostic tool for the benefit of school pupils has been developed in France by teams at MGEN (Mutuelle Générale de l'Education Nationale), a French mutual health insurer. As a tool that encourages participation, it enables young people to become informed citizens and take control of their own health. With the help of the Education and Solidarity Network, MGEN intends to export the tool internationally.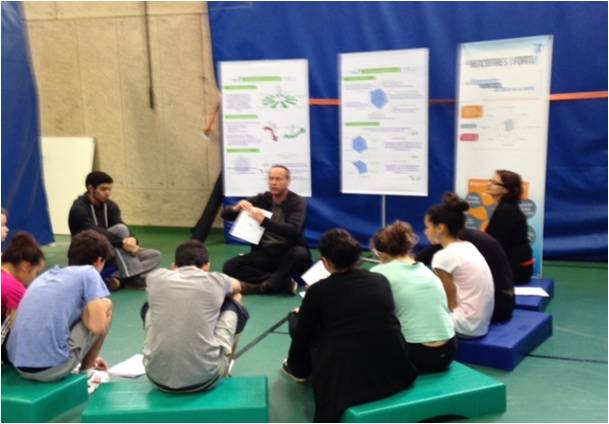 A first tool of this kind was developed by the Rhône-Alps Region and the Rhône-Alps Athletics League (LARA). This tool was used to evaluate the fitness of pupils through 9 exercises testing their speed, endurance, strength, coordination and flexibility.
However, physical condition is not the only factor that determines well-being. MGEN worked on improving the tool through a short questionnaire bringing together all the factors which contribute to the well-being of young people: self-esteem, personal and social life, health, environment, and management of risky behaviour.
In late 2014, 18,000 pupils from over 90 establishments in the Rhône-Alps region participated in this initiative. As a result, 60% of these schools have integrated recommended courses of action into their health promotion plans. The tool is innovative as it promotes an inclusive and positive attitude to health.
With the help of the Education and Solidarity Network, MGEN plans to offer its international partners the opportunity to use this tool. An initial test will be carried out in Belgium with MGEN's partner SOLIDARIS