On 16th November, 2018, The Friedrich Ebert Stiftung held its 2nd Youth Leadership Development Program graduation ceremony in Lusaka, Zambia, celebrating the accomplishments of 30 graduating Students. The Education and Solidarity Networks wishes to congratulate Dorcas Chewe Mwansa, Secretary of the National Youth Advisory Committee of the SESTUZ (Secondary School Teachers' Union of Zambia) who graduated from this program as Best female student of the 2018 Alumni.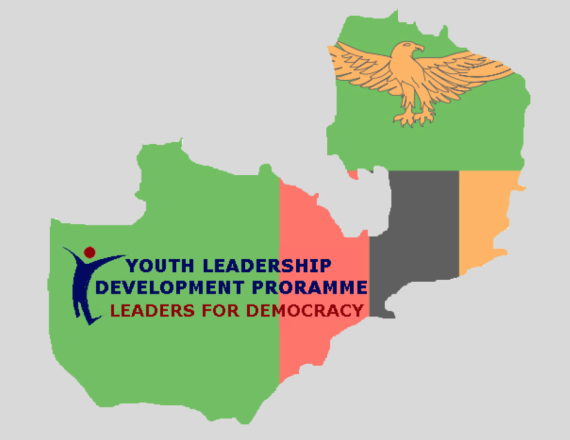 The Youth leadership development program is designed to enhance leadership capacity of emerging youth leaders by equipping them with a set of unique set of skills required to better achieve their aspirations and fulfil their desired role in society. It is a deliberate non-partisan project reflecting political pluralism and pluralistic societies through promoting the core ideas and values of social democracy-freedom, justice and society.
Some of the skills inculcated included Sustainable Development, Emotional Intelligence, Proposal writing, advocacy, conflict management, democracy in theory and practice, Resource mobilization, Gender relations and power, public speaking and presentation skills, Leadership Ethics, among others.