By Marie Antoinette CORR-JACK,
General Secretary of GTU
and member of ESN board.
In the last few months a great deal has been written about Ebola but important facts about the risks of this virus did not receive much attention. The GTU leadership therefore committed itself to consolidate the national efforts by setting up a prevention strategy through communication. Funding was provided for by the parent body Education International.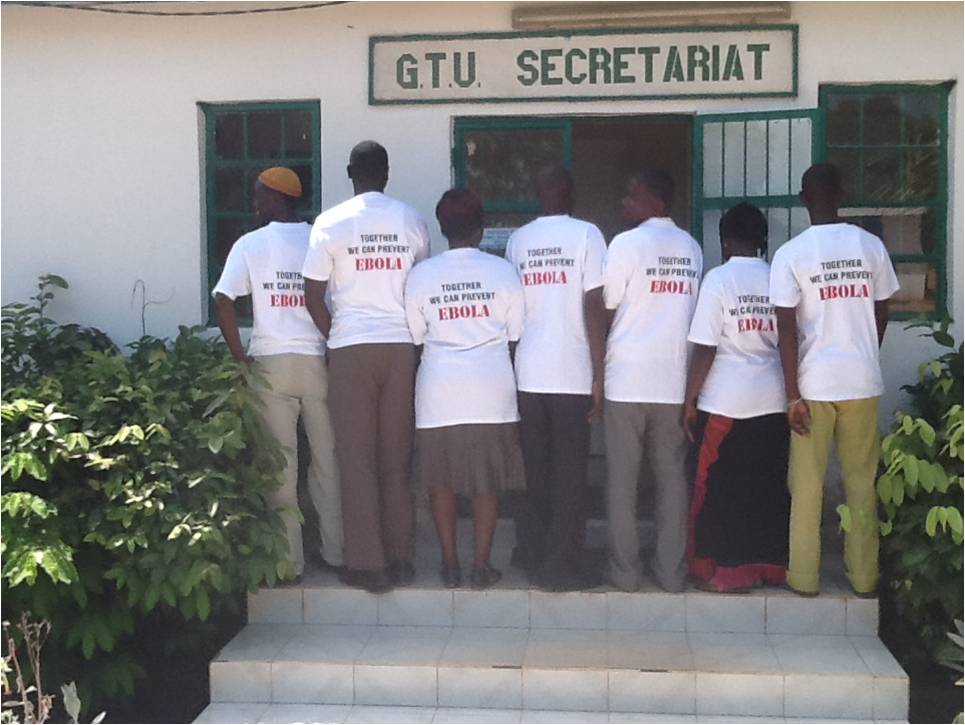 Although an Ebola-free country, Gambia's preparedness and response plan requires the participation of each and every one of us in the fight against this deadly disease. To date at least 7533 people have died from an outbreak of Ebola in West Africa according to the World Health Organization. To total number of known cases are 19,374.
Given the high number of students with whom teachers interact, coupled with the fact that a good number of our students in schools close to the border come from Senegal, the importance of having an effective prevention strategy cannot be over-emphasized.
GTU developed Information, Education and Communication (IEC) as well as Behavioral Change and Communication campaign materials. The objectives of this GTU programme, reaching schools in all seven GTU regions, through 21 clusters, are, amongst others, to:
Update teachers and society at large about the outbreak of the highly contagious disease;
Advise them on available tools, guidelines and strategies for the prevention and containment of the virus;
Support national efforts in meeting the World Health Organization's recommendations on Ebola.
T-Shirts were printed bearing the slogan "Together we can prevent Ebola".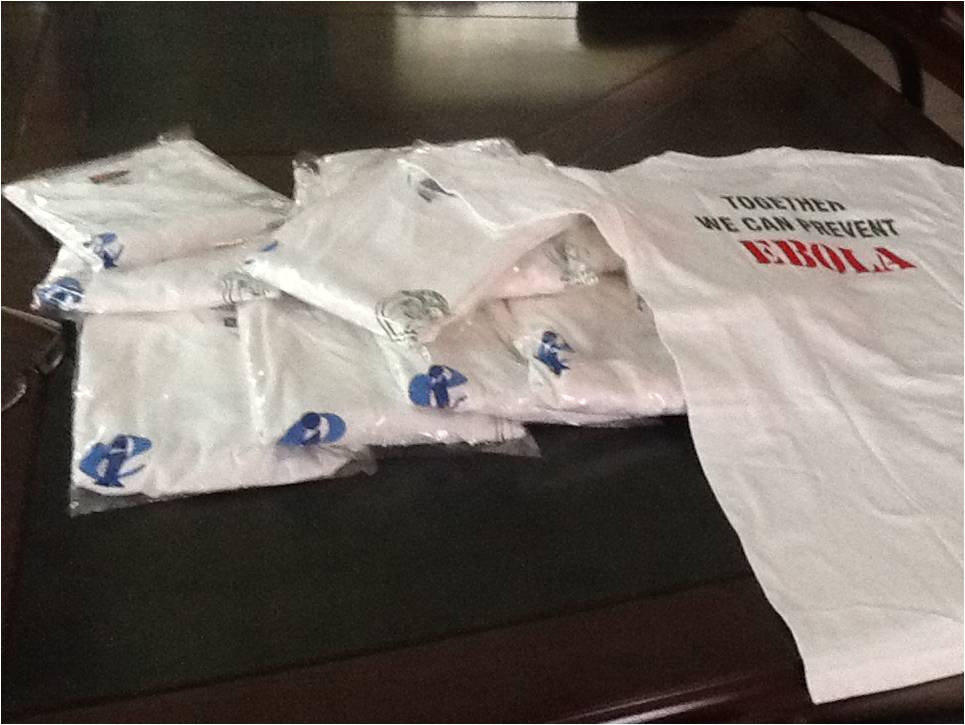 500 teachers, students and parents were sensitized.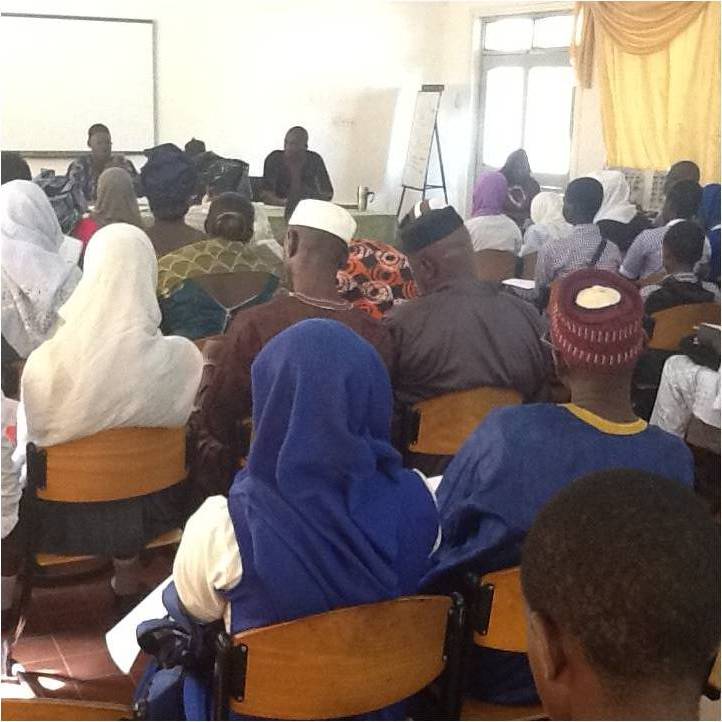 A free Ebola hands washing bay was installed.