The Handbook will be based on the collective experience of health promotion researchers from around the world; on how they create and share health promotion knowledge. This call is open to all individuals and groups interested in advancing health promotion research by reflecting and sharing their research practices on any of the four types of health promotion practices :
individuals and populations,
stakeholders,
policy makers and institutions,
researchers and innovators
Background
Health promotion, as a strategy (a set of coordinated intersectoral actions) that aims to orient and support social change in order to improve health for all and reduce health inequalities, has been adopted in many countries. However there is not yet a structured field of research, based on a set of paradigms, approaches and methods that is recognised as health promotion research. Health promotion still needs a clear and widely adopted definition that would delineate a coherent body of disciplinary knowledge and methods.
It is timely to map and to understand the practices of health promotion research (in terms of paradigms, ethical framework, research strategies and methods) and their anchor in the ethical system of health promotion.
An ambitious collaborative project
Based on original contributions from leading experts in the field, this Handbook will explore the main theoretical, methodological, empirical and policy challenges and pressing social issues facing health promotion research today. The goal is to bring together experts from different "research traditions" that coexists in the field of health promotion. The ultimate aim is to contribute to the creation of a global community of knowledge production and sharing.
The Call
This call is open to all individuals and groups who conduct research on health promotion practices, and who want to advance health promotion research by reflecting on and sharing their own research practices.
As a first step, we want to receive structured detailed (2 pages) outlines of potential contributions based on how specific research projects or research programs were conducted. Deadline for submitting the outlines is 15 April 2020.
You will find all information and requirements for the outline in the call below :
Call Handbook of Health Promotion Research
The Handbook of Health Promotion Research will be published under the auspices of the UNESCO Chair and WHO Collaborating Centre "Global Health & Education" and the Canada Research Chair on Community Approaches and Health Inequalities, in partnership with the International Union for Health Promotion and Education. The editors are Didier Jourdan and Louise Potvin.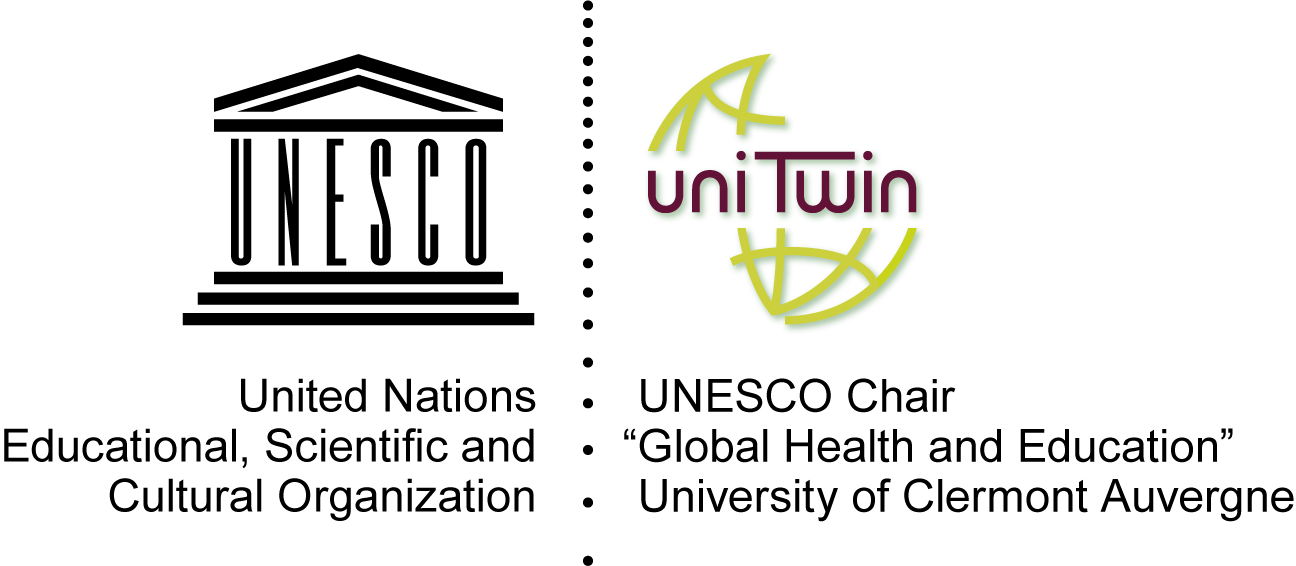 .