On September 4, the ESN Secretariat visited the association ESSENTIEL. President François Melon and Director Béatrice Diallo have given us a very warm welcome in the beautiful city of Nantes, where, as André Breton wrote, "a spirit of adventure beyond all adventures still inhabits certain people".
This meeting gave an opportunity to discuss the activities and priorities of ESSENTIEL and to explore several collaboration possibilities between our two organizations, notably in the areas of health education and social protection.
ESSENTIEL acts in the field of international solidarity to fight against unequal access to healthcare. Since its creation in 1992, ESSENTIEL has carried out initiatives in the field of prevention, education and health education. It also supports cooperatives and mutual societies in the establishment of social protection systems and supports actions to improve the provision of healthcare. ESSENTIEL's intervention areas are Senegal, Benin, Guinea and Burundi.
ESSENTIEL's partners include Harmonie Mutuelle, the University Hospital of Nantes and the City of Nantes.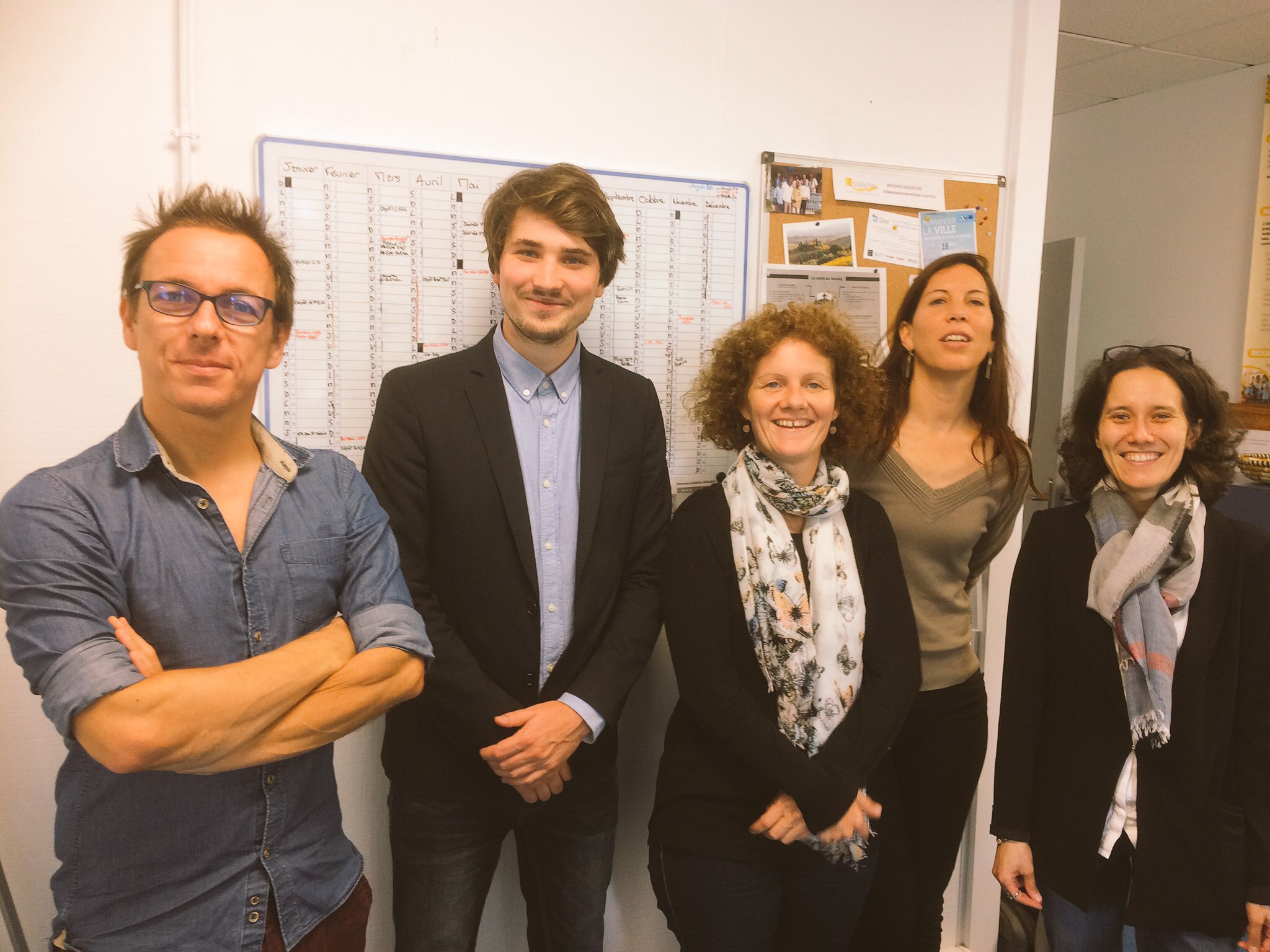 Meeting with the staff of ESSENTIEL: Jean, Béatrice et Cécile, all inhabited by a spirit of adventure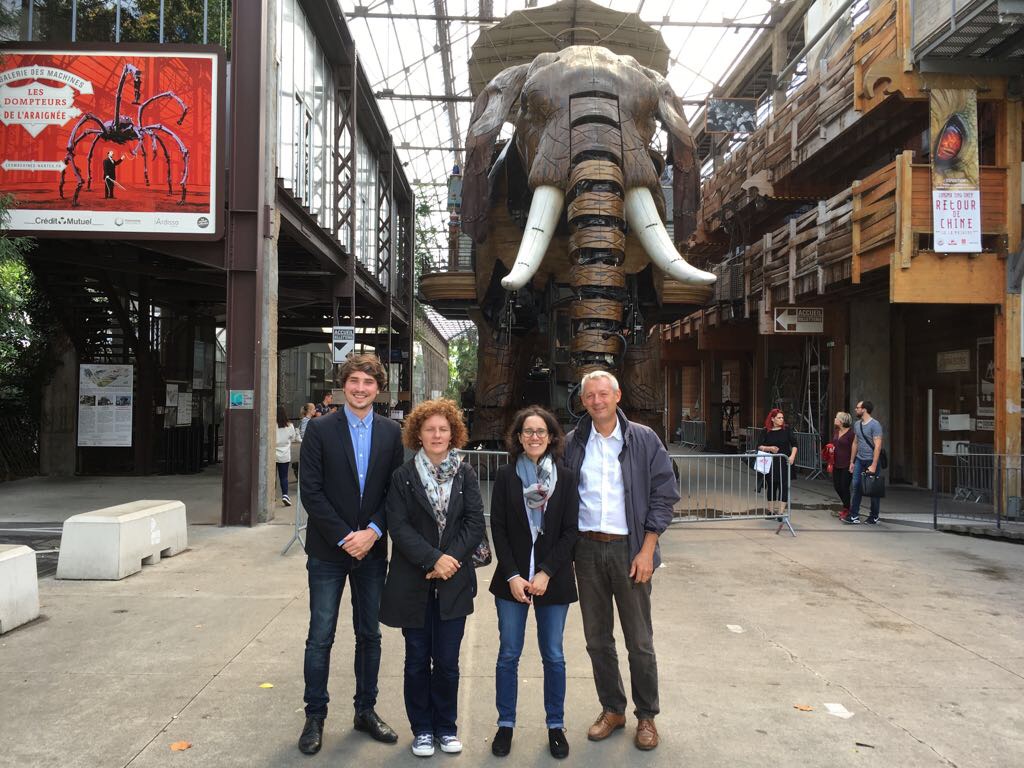 Meeting in front of the great Elephant with ESSENTIEL President François Melon
More information on the website of ESSENTIEL (FR).