On 8 and 9 February 2016, the Education and Solidarity Network took part in a seminar lasting two days, organised in Luxembourg with partners from the education mutual societies project, with the aim of furthering the project's financing.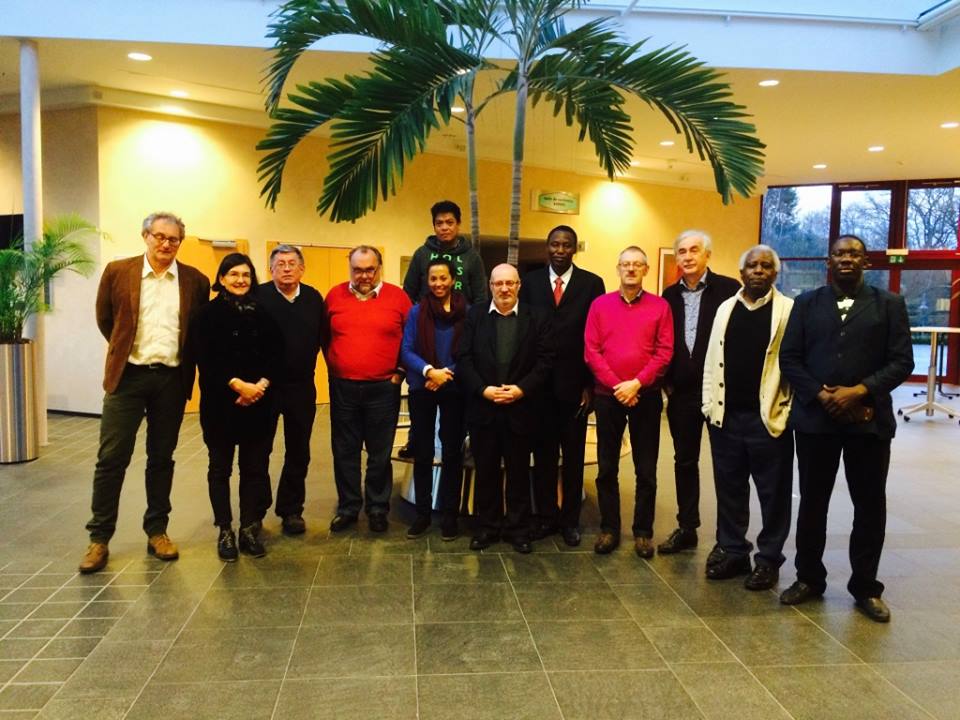 Over two days, all Luxembourg-based project partners worked with the Education and Solidarity Network (represented by Danaë Desplanques and Thierry Weishaupt), the NGO Asmade (represented by Lamine Mariko), and also the education unions (represented by Séma Blegne) on the project's development.
A proven methodology enabled participants to discuss the problems to be tackled, and then to work on the solutions. The objective following this seminar will be to make an initial financing request to the Luxembourg Cooperation by the end of 2016.