After tests were carried out in Belgium and Germany in spring 2016, it is now time for the different European partners involved in the pilot project to internationalise F'Acteurs Santé. German, Belgian and French stakeholders came together at the MGEN headquarters in Paris on 24 June to take part in a collaborative seminar organised by the Education and Solidarity Network.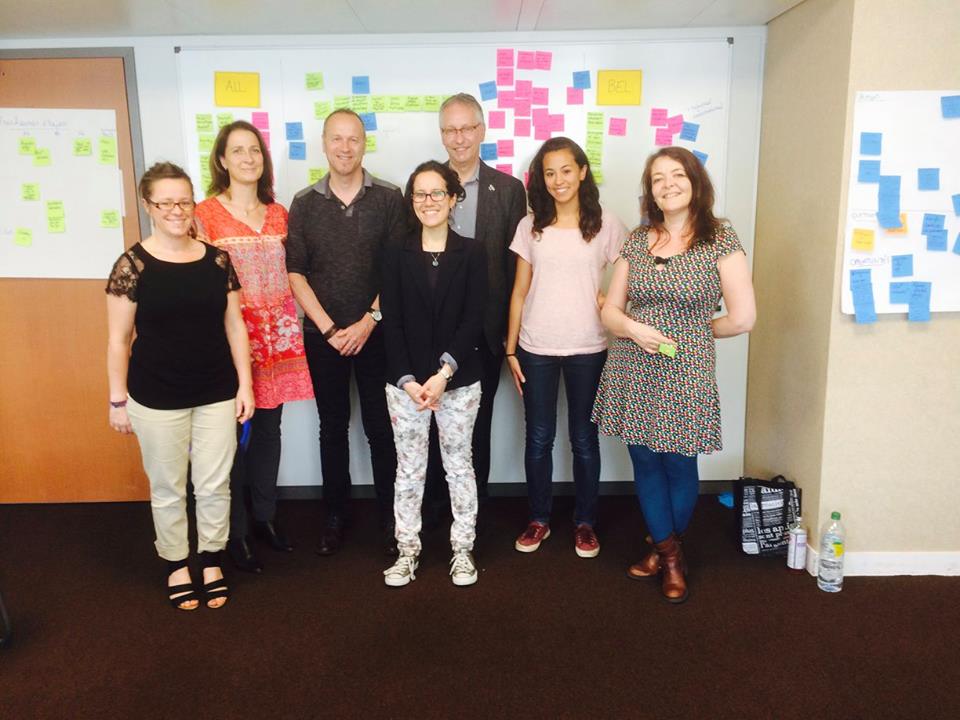 The following were present:
SOLIDARIS-Latitude Jeunes for Belgium
Kassel Administrative District for Germany
MGEN for France
The seminar consisted of:
An opening session for assessment and on-the-ground feedback from various partners as well as a presentation of recent developments in France
A second collaborative session aimed at identifying the means and obstacles involved in internationalising F'Acteurs Santé and creating increased understanding of the issues surrounding its implementation.
A third session aimed at jointly identifying future prospects for F'Acteurs Santé based around transnational collaboration and distribution on a larger scale.
The emphasis was particularly on future projects and the conditions needed for effective transnational collaboration.
There will be some reflection over the next few months amongst the different partners but also within the education communities interested in pursuing, or rejoining in some cases, the F'Acteurs Santé scheme
Finally, it goes without saying that this seminar, which provoked stimulating discussions and exchanges of ideas, has strengthened the links between those present in terms of issues surrounding health promotion and the well-being of students in schools.
The Network extends its thanks to its partners, whose motivation and high levels of engagement significantly contributed to the success of this pilot project.
F'Acteurs Santé, the adventure continues…
Find photos from the seminar on our Facebook page!