The Education and Solidarity Network survey on key factors in occupational health for education professionals is now online! The questionnaire is available in 3 languages: English, Spanish and French. Designed to increase our knowledge of education sector working conditions in various countries, it is available on our website and as a paper version which you can request from us.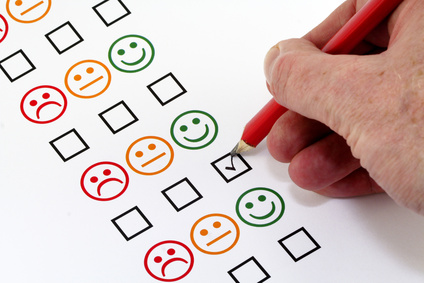 This survey is the result of joint efforts made over several months and coordinated by MGEN with CSQ, NEA HIN and THF. Several other member organisations have contributed including the Inter-American Center for Social Security Studies (CIESS) in Mexico, the Mutuelle Nationale de l'Enseignement en Tunisie (MNET), the Mutuelle Générale de l'Education Nationale (MGEN) in Morocco … from drafting the questionnaire to the final version which we are now launching.
The Network and all its members are now mobilised to ensure that our survey is disseminated as widely as possible. The more responses we receive the greater the accuracy of our analysis and the more useful the survey will be!
A summary of results will be presented at the GM in Ottawa. This will enable us to identify new priorities for our work on occupational health and run projects which are both concrete and consistent with current health and education issues in various parts of the world.
To achieve this, we need as many responses as possible so please feel free to tell your contacts about it