In December, ESN staff participated in the national congress of the Uganda National Teachers Union (UNATU) in Soroti, a small town in the north part of Uganda. The first day was dedicated to the Women's round table where UNATU' members exchanged about gender issues within the education system and the union. The highlight of the congress, gathering 650 delegates from all over the country, was the election of the national board during which Mister Zadock Tumuhimbise was elected national chairperson replacing honourable Margaret RWABUSHAIJA, now member of the Ugandan Parliament.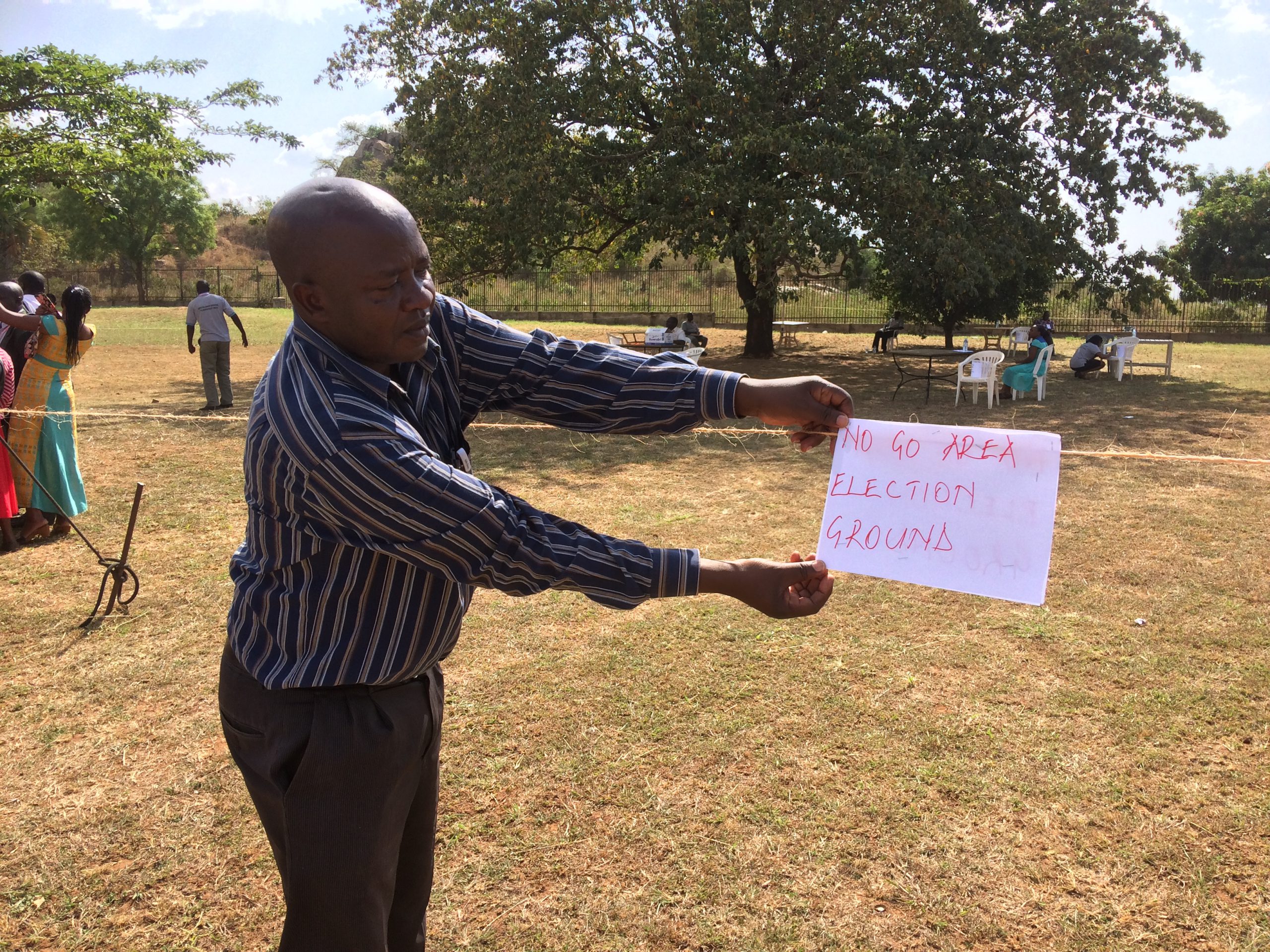 For the ESN, the different meetings have been the occasion to better understand the importance of UNATU in the political and educational landscape of Uganda. UNATU was born in 2003 from the fusion of two teachers' associations. It has been growing fast to bring together today around 160 000 education professionals across the country. UNATU acts for the professional development and enhancement of the teaching profession and defends the rights and expectations of education workers.
UNATU has recently been very active against the privatisation of education system. Upon the contestation of UNATU, 63 for-profit private schools were shut down by the government because of non-compliance with the national education curriculum and the health and safety regulation.
Many contacts have been made with UNATU members as well with other international guests such as Tanzania, Liberia, Zambia or Kenya. During the opening speech, Romain from the ESN staff reminded of the international influence of UNATU, the pearl of African education unionism.
Please visit UNATU website for more information.