On 24 April, the Network will start to analyse the results of the international survey on the occupational health of education professionals. Therefore you only have a few days left to distribute it to as many as possible!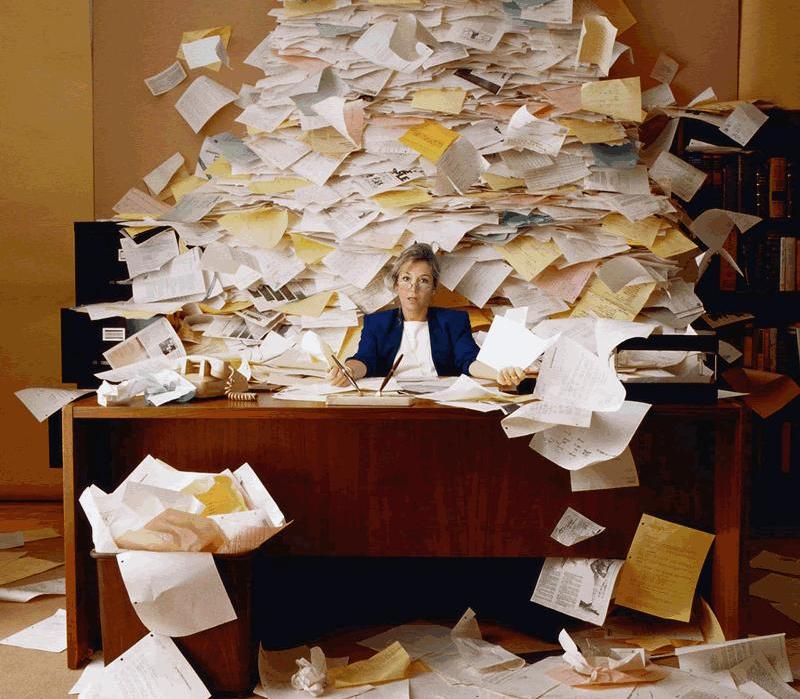 At the moment we have more than 1300 responses in France, more than 400 in the United States, more than 500 in Australia, more than 150 in Canada and more than 200 in Colombia.
At the time of Bradley JOYCE's stay in Paris, the CEO of Teachers Health Fund in Australia, who came to participate in the NETWORK proceedings, the first preliminary analysis was carried out.
Regarding Australia and the United States, the large majority of respondents are women (between 70% and 80% of the sample), and the average age is 50 years old or more. In Australia, education workers take more sick leave than in the United States.
The Network will carry out monographs for the countries where the results will be the most meaningful (at least 200 responses). A comparative international analysis will also be carried out for a certain number of selected questions.
The final results will be presented at Ottawa during the 2015 Network General Assembly. The objective will then be to think about the second phase of this project: how can we go further? Larger and more representative samples? Other countries? Further development of certain subjects?
We would like to ask you one last time to distribute this anonymous survey within your networks, notably to young education workers! The questionnaire will be available on our website until 24 April 2015: http://www.educationsolidarite.org/en/webform/inquiry-about-your-health-and-wellbeing-workplace