At the end of February 2015, the West Africa regional office of the Union Africaine de la Mutualité (UAM-AFRO) organised a conference on the role of mutual health insurance societies in the extension of health cover. The MGEN President, Thierry Beaudet, went to Côte d'Ivoire to lend his support to the position of the African mutual health insurance movement.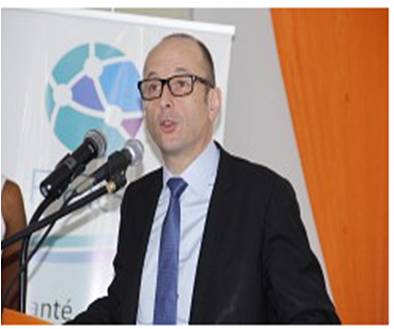 During his visit, Thierry Beaudet met representatives of African mutual health insurance societies, and the public authorities of Côte d'Ivoire. Speaking at the UAM-AFRO conference and on the countries television news, he recalled the key principles and values of the mutualist movement (solidarity, non—profit, democracy), as well as the four principal contributions of a mutual-based system to the extension of health insurance cover:
Structuring the compulsory and supplementary health care package to fully meet the needs of the populations;
Contributing to networking across the territory thanks to the proximity of mutual societies to their members;
The development of management tools to create the capability to administer both the compulsory and supplementary systems;
Developing the provision of high quality health care at manageable prices, and the creation of new mutual health insurance structures.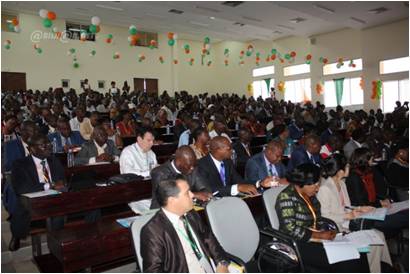 MGEN has donated hospital equipment to the MUGEF-CI, under the terms of the tripartite agreement between MGEN, MUGEF-CI and the Education and Solidarity Network.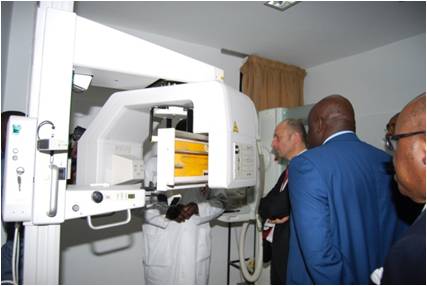 Thierry Beaudet inaugurated the equipment supplied by MGEN in December 2014 to the Civil Servants Medical Service (Service Médical des Fonctionnaires – SMF). He was able to see the quality of the health care infrastructure available to civil servants, and how the initiative balanced its finances.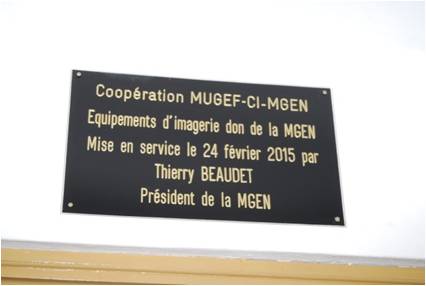 ABOUT PASS

The MGEN, a founder member of the Education and Solidarity Network, launched the PASS in West Africa, together with other representatives of the French mutual health insurance movement .

The main objectives of this support programme for the African mutual insurance movement are:

To create and develop mutual health insurance societies,
To structure the mutual health insurance movement in each country and at the sub-regional level,
To develop benefit management tools and health care management tools for the mutual health insurance societies
Advocacy, awareness raising and communication.

The Network cooperates closely with PASS in West Africa, particularly on matters related to the creation of mutual societies and education on social protection for health.

For further information please contact PASS + 225 20 25 74 96 or go to www.pass-mut.org