After his visit to Haiti, Kishore Singh, the Special Reporter of the United Nations for the Right to Education spoke against the poor quality of education services provided in private schools.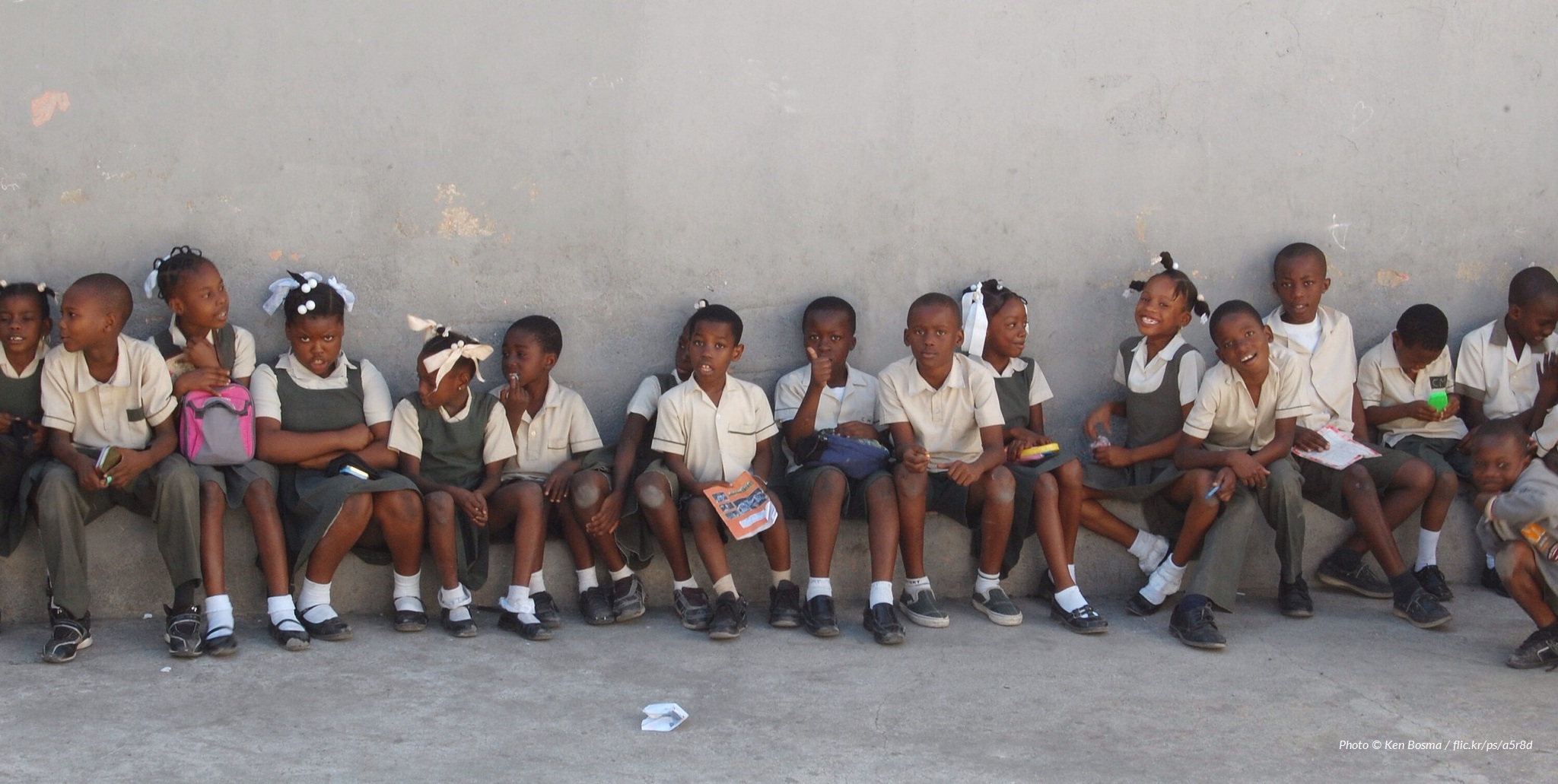 Singh calls on the government to regulate the private players involved to avoid the development of low cost education. In Haiti, 90% of schools are private and many are not carefully regulated by the Ministry. In addition to poor quality education, the registration fees represent a high cost for families, especially in rural areas.
The statement and visit of the UN special Reporter illustrate the intention of the United Nations to make the commercialisation of education one of its priorities. Civil society organisations have also rang the alarm bell and are promoting initiatives to avoid further ruthless privatisation of education, notably Solidarité Laïque.